FAA WINGS Flight Credit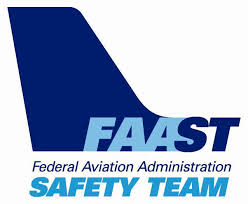 Each of the four EAA Proficiency365 scenarios qualifies for one (1) FAA Wings Advanced Flight credit if flown with a qualified instructor.  These are the first simulation missions that the FAA has approved for flight credit so it is critical that the integrity of the instruction be preserved. 
Instructors need to be qualified to award WINGS credit.  Qualified means the following:
A current CFI accreditation for the VFR scenarios and

CFII for the IFR scenarios

.

Knowing the material.

Present during the entire scenario flight, including briefing and de-briefing.

Competence with supporting flight training tools (PilotEdge, RealNav, CloudAhoy).
Instructors must be present during the entire training session and affirm that the pilot-in-training has successfully completed the scenario in order to award the WINGS Credit.
You can find direct links to the FAA WINGS site for each scenario on the Navigator mission overview.