Arc of A Driver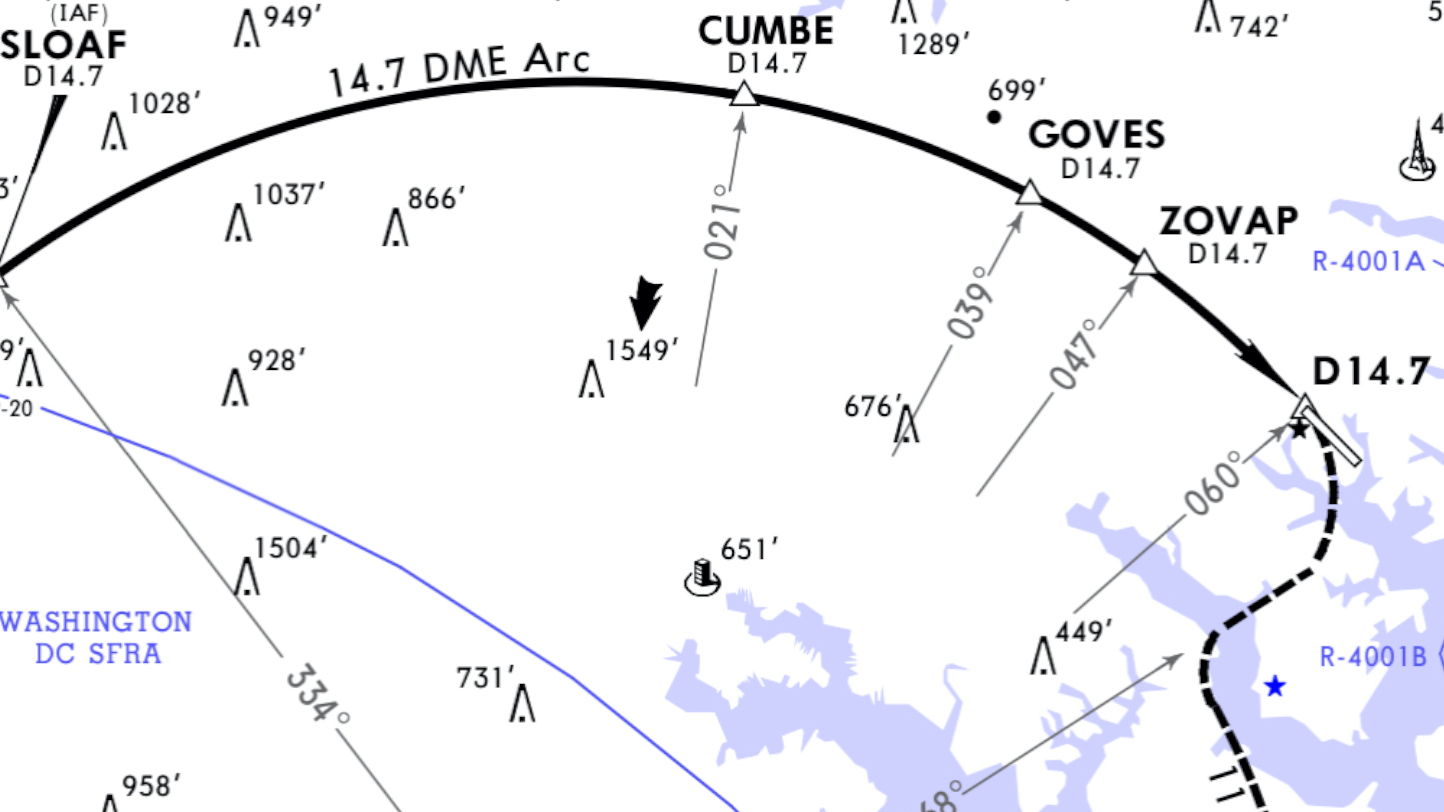 EXERCISE - IFR - EAA 1907
Instructor Objective: Instruct the pilot-in-training to fly a VOR DME Arc in the new or old fashion way. Whether steering by GPS or VLOC, pilots will be managing multiple step downs as they make their way around the arc to runway 15 at Martin State. Once down at the MDA (920') Pilots in Training will still need their hunting license to find the runway environment. It's down there alright - with rain and some sporty winds. Welcome to KMTN.
Pilot Objective: The VOR DME Rwy 15 at Martin State (KMTN) is an aviation icon. The advent of GPS has made flying a DME Arc easier but you'll still need to be on your game for the step downs on the way to KMTN. Too easy? Then fly it in VLOC mode using the bearing pointer and course arrow on your simulator and keep your eyes off the moving map.  Oh… and if you have to go missed then you're on for intercepting another Arc. Old school, the way it was done back in the day.
EAA 1907 Arc of a Driver v.3.5.pdf
EAA 1907 Pilot Kit - Arc of a Driver 3.5.pdf
Mission Review and Validation
You may refer to any documents or information at your disposal to complete this Q&A.